That time I overshopped in my favorite Østerbro bakery with my excited 11-year-old and then couldn't pay because I forgot that I in Denmark apparently have a pin code for my Danish visa.
That moment— after embarrassing failed pin code attempts in front of a long customer line and failed phone calls to family members to come bail us out — when a kind soul paid our 110 Danish Krones ($17) with a "Welcome back to Denmark" because he must have overheard my distressed conversation with my horrified tween.
That split second — after having thanked our savior which included grabbing his coffee that I confused mistook for mine and he had to ask to give back (OMG) — then recognized him as being the famous Danish movie producer Peter Aalbæk Jensen (Ålen).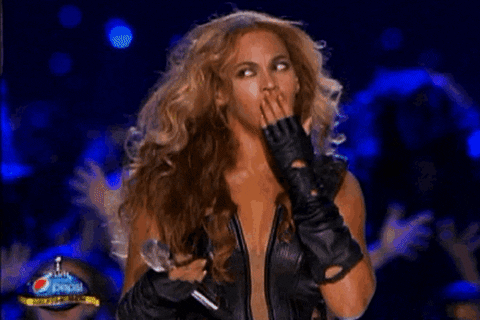 … Thank you Peter Aalbæk for bailing my son and I out of that extremely embarrassing, awkward situation; Kindest welcome ever back to Denmark!